ABOUT THE TEAM
The Division of Administration & Finance consists of hundreds of staff and student assistants that make up 8 administrative areas and over 30 departments. Each of these departments support the effective running of the campus' finance, administrative, and business operations.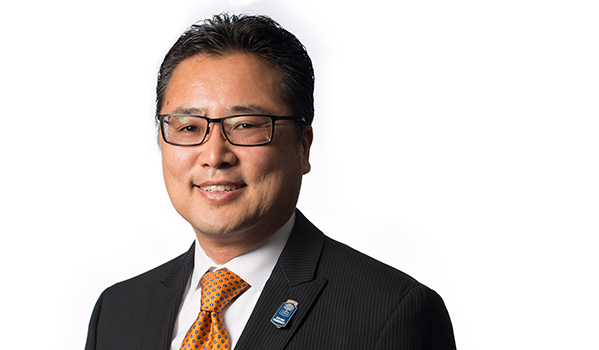 Danny C. Kim
Vice President & Chief Financial Officer for the Division of Administration &  Finance
 
Message from the Vice President
The Division of Administration and Finance serves as the backbone of the CSUF campus, managing a wide array of operations from custodial services to accounting.
It is the mission of the Division to provide customer-focused administrative support and steward our physical and financial resources in order to set students up for success.
Our team is committed to aligning our business practices and operations with the needs and challenges of the 21st century. Campus beautification, classroom improvements, and technological advancements, continue to be a priority as we enhance the learning environment.
The Division embraces excellence and collaboration, actively partnering in the university's aim to increase graduation rates and become a model public comprehensive university in the nation.


---
Meet the Senior Administrative Team
---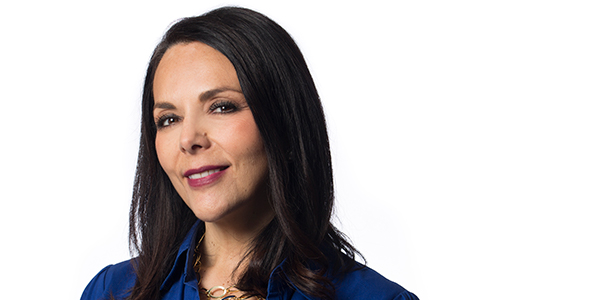 Lupe Briseño
Executive Assistant to the Vice President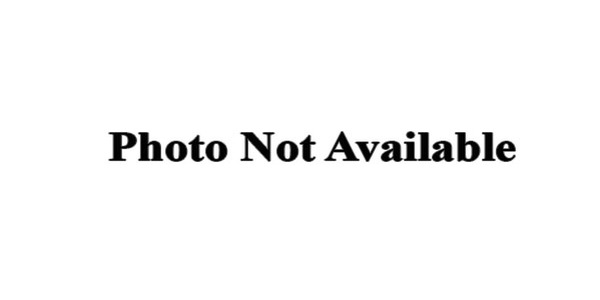 Vacant
Chief of Operations & Division Budget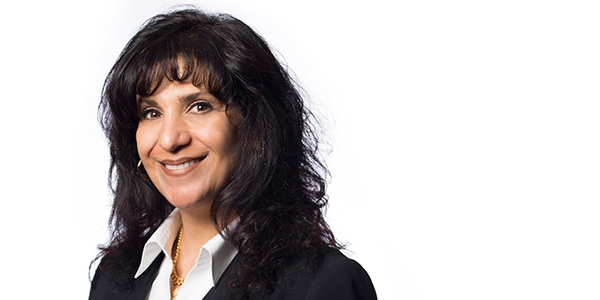 Laleh Graylee
Assistant Vice President for Resource Planning &  Budget / resourceplanning.fullerton.edu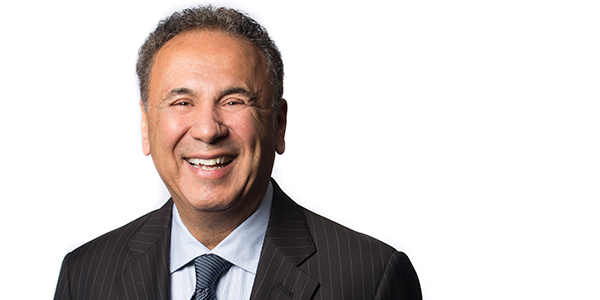 Dr. Ali Izadian
Associate Vice President for Capital Programs & Facilities Management / facilities.fullerton.edu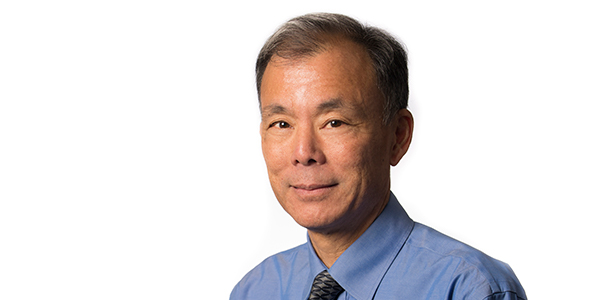 Steven Yim
Assistant Vice President for Financial Services & Administrative Systems/Controller / adminfin.fullerton.edu/finance