About the Division of Administration & Finance
---
Vice President's Message
---
The Division of Administration and Finance serves as the backbone of the CSUF campus, managing a wide array of operations from maintaining and enhancing university buildings and grounds to providing important business support services. Campus beautification, classroom improvements, and technological advancements, continue to be a priority as we enhance the learning environment and facilities.
Our team consists of hundreds of staff and student assistants that make up 8 administrative areas and over 30 departments. Each of these departments support the effective running of the campus' finance, administrative, and business operations.
It is the mission of the Division to provide customer-focused administrative support and steward our physical and financial resources in order to fulfill the university's mission and support student success. Partnership with our diverse campus community and its many stakeholders are important in helping our operations provide excellent customer service and results.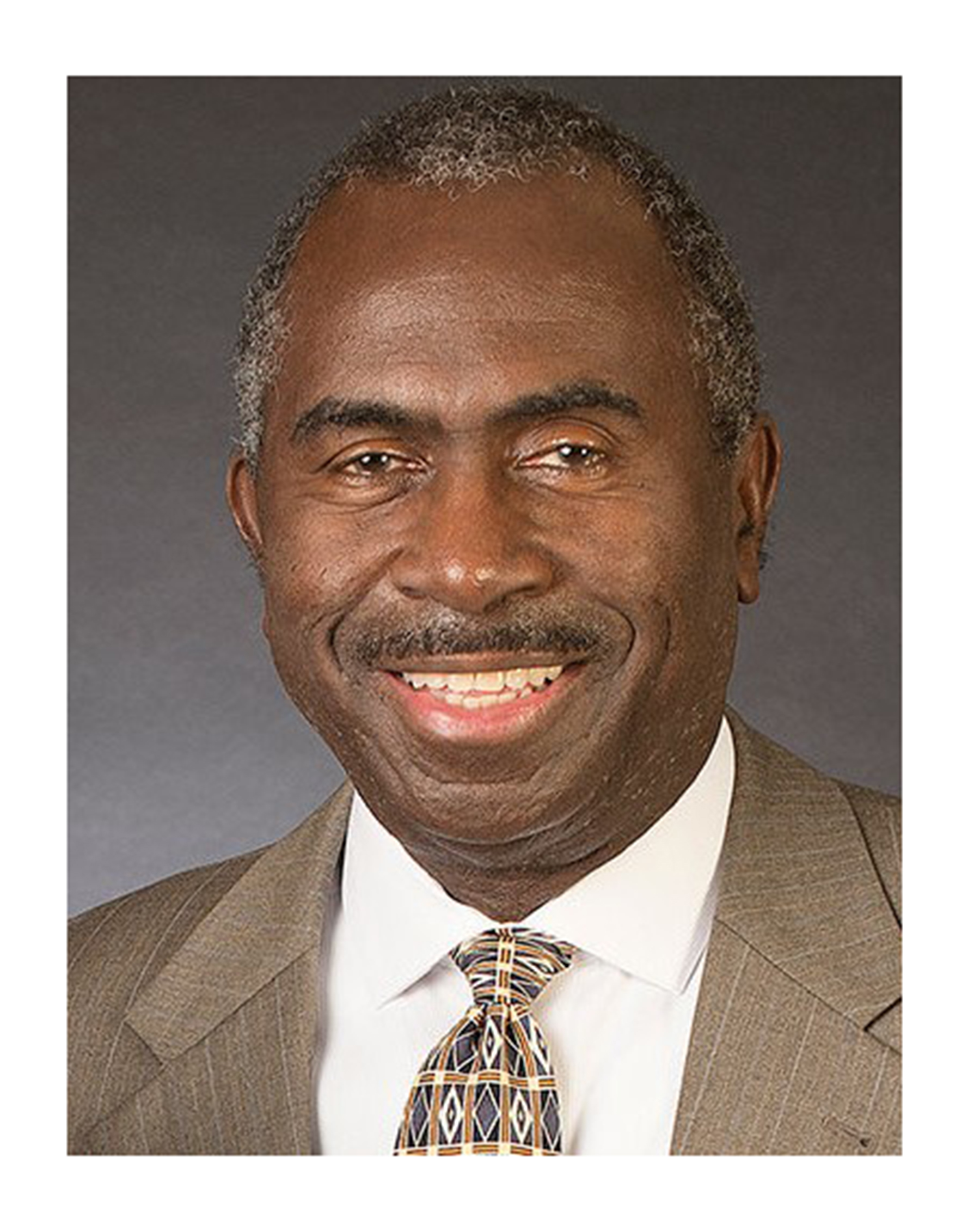 RON COLEY
Vice President for Administration and Finance / Chief Financial Officer
Ron Coley joined Cal State Fullerton in May 2021 as the Vice President for Administration and Finance and Chief Financial Officer. He recently served as the Interim Vice President of Administration at CSU Dominguez Hills and his successful career in the UC system includes serving as Associate Vice Chancellor of Business and Administrative Services at UC Berkeley and Vice Chancellor of Business and Administrative Services at UC Riverside. Ron is a retired Lieutenant Colonel in the United States Marine Corps. He also holds an MBA in finance and managerial accounting from the Wharton School of Business and a bachelor's degree in management and industrial relations from Drexel University. He is married to Dr. Soraya M. Coley, President at California State Polytechnic University, Pomona.
---
Meet the Senior Administrative Team
---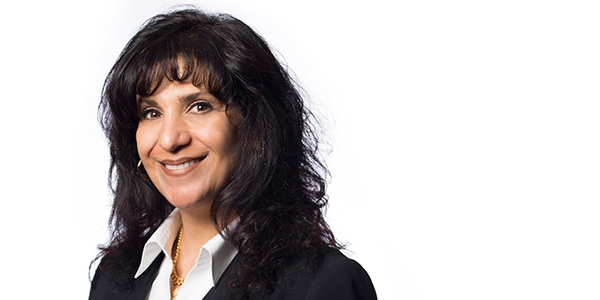 Laleh Graylee
Associate Vice President for Resource Planning & Budget and Financial Services / resourceplanning.fullerton.edu

/ adminfin.fullerton.edu/finance


(657) 278-2512
Associate Vice President of Capital Programs for Facilities Management / facilities.fullerton.edu


(657) 278-2122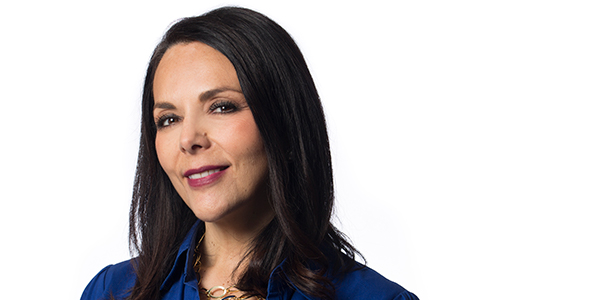 Lupe Briseño
Executive Assistant to the Vice President
(657) 278-2115
---
Office of the Vice President for Administration & Finance Team
---
Christine Muriel
Director, Human Resources, Special Projects, and Budget
Angela North
Director of Strategic Initiatives