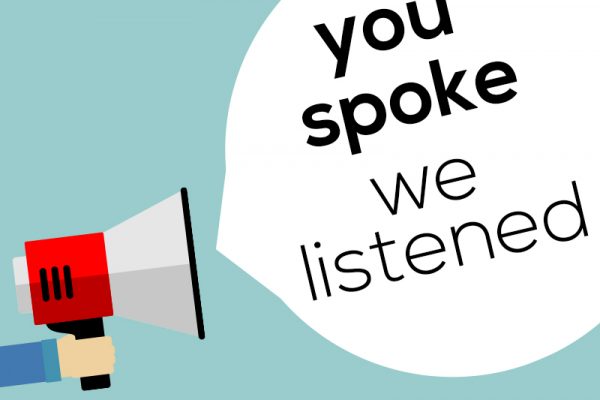 Every year we ask the campus community what they think about our services. See the results and learn about how we are using the data.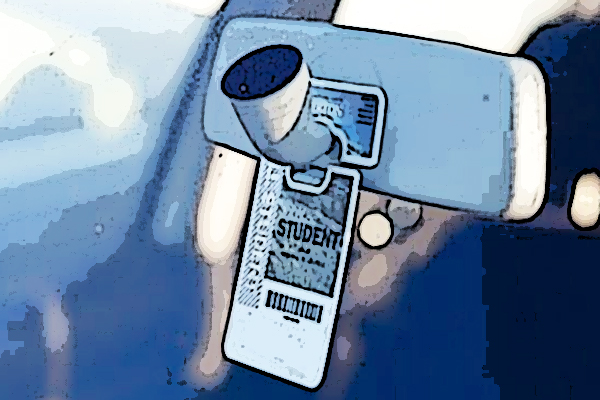 All student permits can be purchased online! View Parking & Transportation Services' new website for the latest on commuter options and more

.
A new space for employees to gather: Club 57 is maintained by ASC and the food is provided by OC Choice. Click for more information

.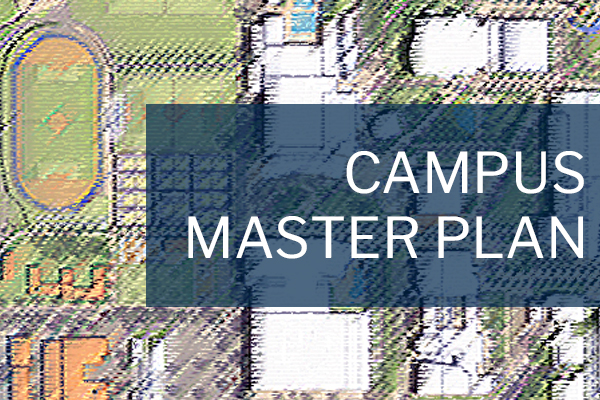 Preparation is underway to incorporate campus feedback to plans which will be shared in the coming year. More about the Master Plan

.