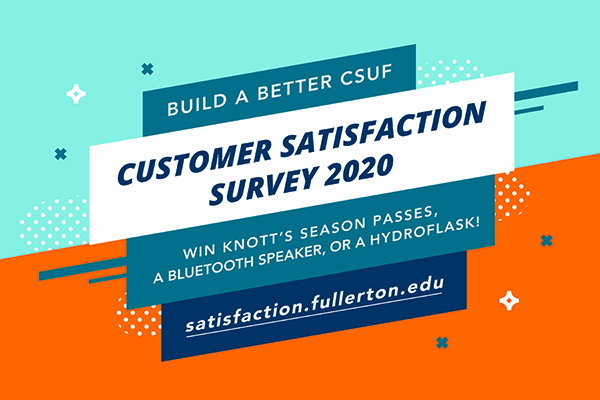 Our 4th Annual Customer Satisfaction Survey will launch in March 2020. Click here for more informaiton on the 2020 survey: satisfaction.fullerton.edu

. Your input matters! To see last year's results, click here.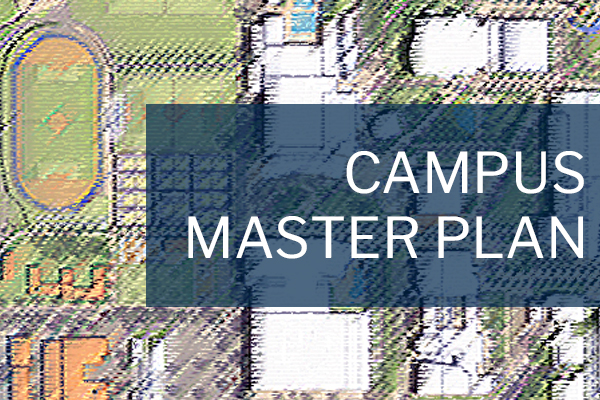 After months of input and consultation across our campus and community, our Campus Master Plan Preferred Option was presented in October 2019. More information can be viewed on the Campus Master Plan website.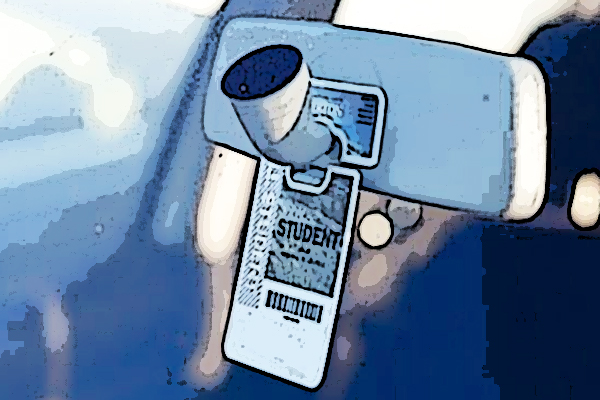 All student permits can be purchased online! View Parking & Transportation Services' new website for the latest on commuter options and more

.
Club 57 is a faculty and staff lounge for employees to gather with lunch service provided by Aramark. Click for more information

.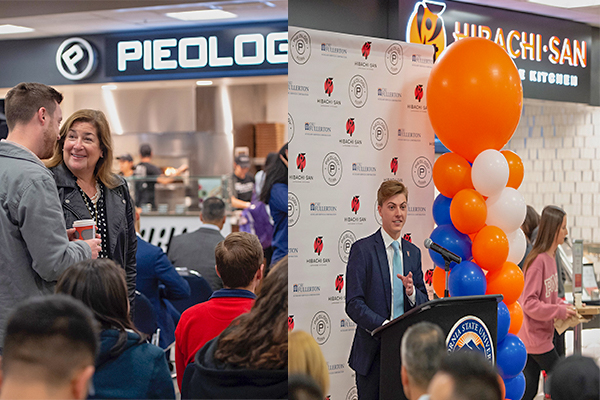 Pielogy and Hibachi-San are now open at the Titan Student Union (TSU)! To see menu and hours, go to Campus Dining

.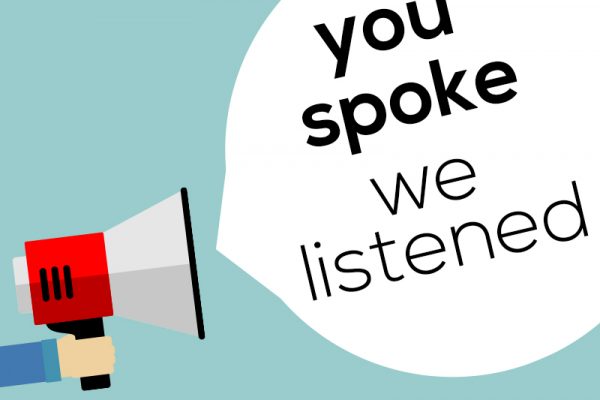 Every year we ask the campus community what they think about our services. See the results and learn about how we are using the data.