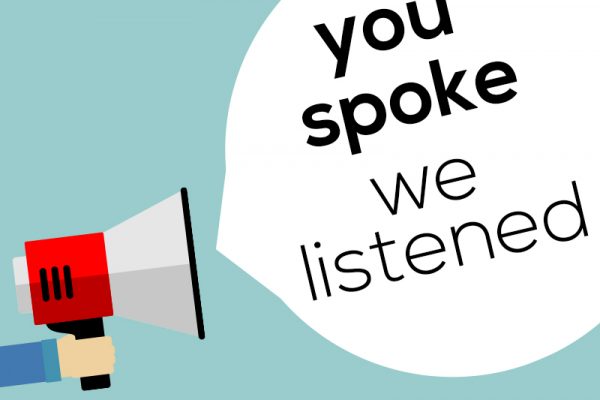 Every year we ask the campus community what they think about our services. See the results and learn about how we are using the data.
A new space for employees to gather: Club 57 is maintained by ASC and the food is provided by OC Choice. Click for more information

.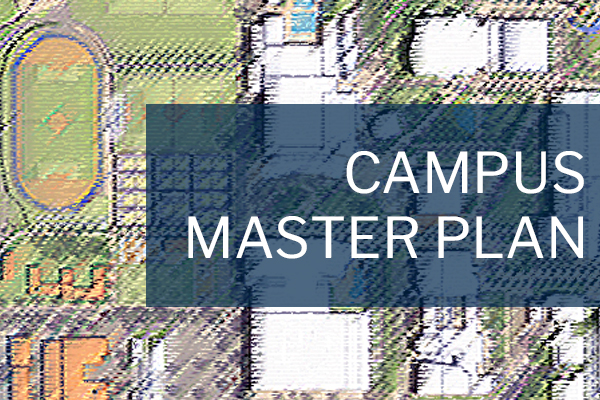 Preparation is underway to incorporate campus feedback to plans which will be shared end of November. More about the Master Plan

.